Our Services
1Export is a one-stop cross border trade and fulfillment services agency — so we cover all aspects of export from the Philippines to the world, from compliance to logistic itself.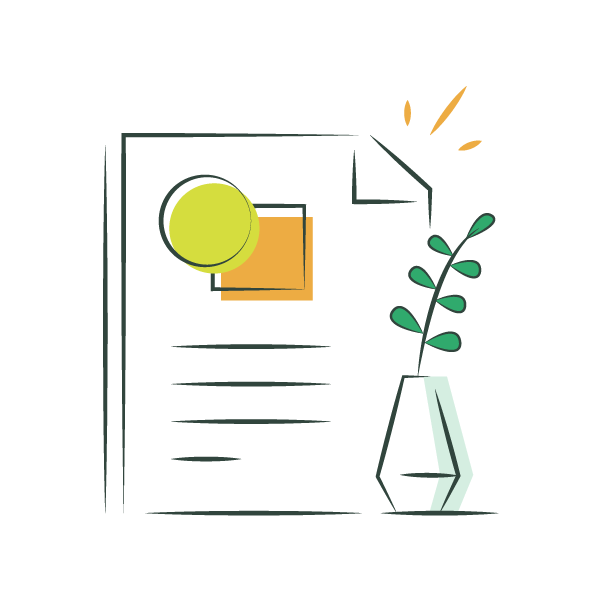 Compliance
Documentation
1Export is proud to have a 100% customs clearance rate. That's because we make sure everything sent through our service is compliant. Our company standards ensure that there is no risk of having the products seized and destroyed at customs.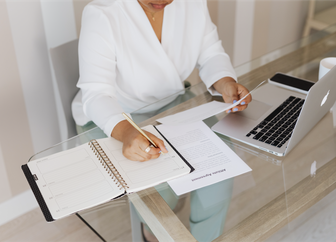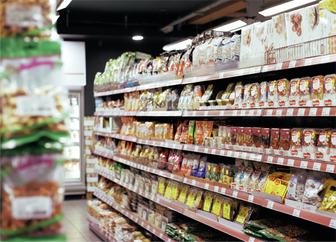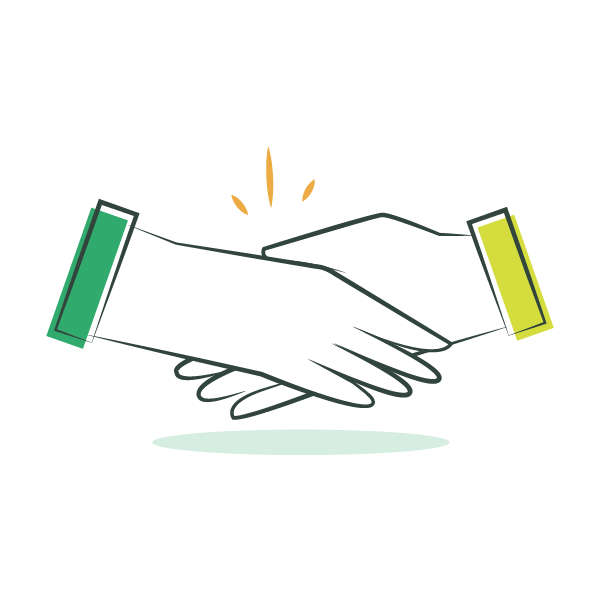 Export Sales
We are connected to different distributors, retailers, and resellers all over the world, giving you multiple ways to successfully sell export-compliant products.
Register Now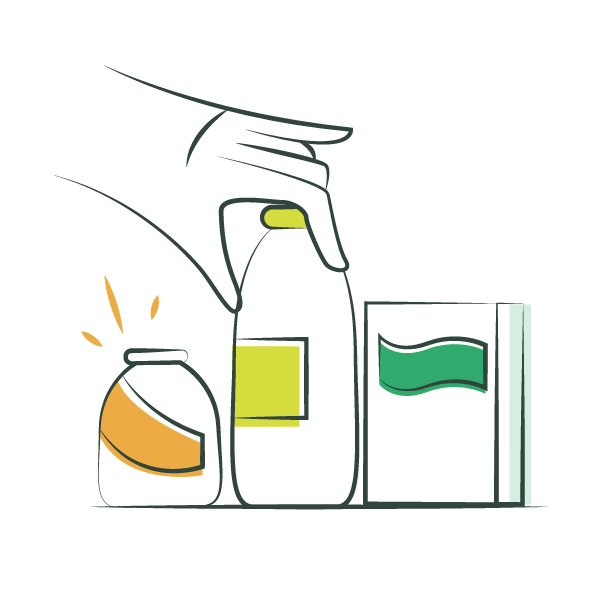 Labelling
Whether it's the USA or Middle East, every market has different formatting requirements for product labels. 1Export will make sure your product labels are compliant and ready for selling in your market of choice.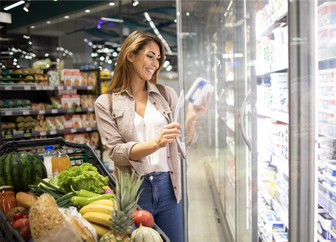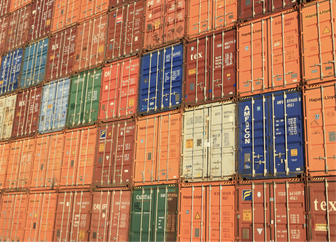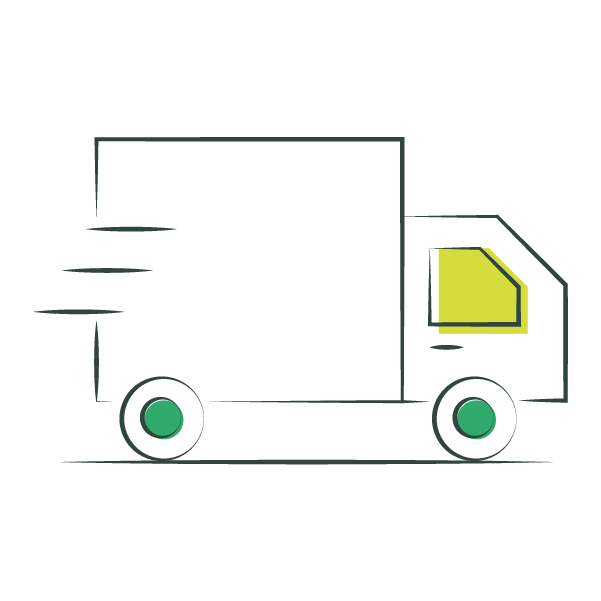 ShipIt
(Export Facilitation)
ShipIt is our export facilitation service where we take care of all your international shipping needs. With ShipIt, we'll send your export compliant products from the Philippines to anywhere in the world.
Go to ShipIt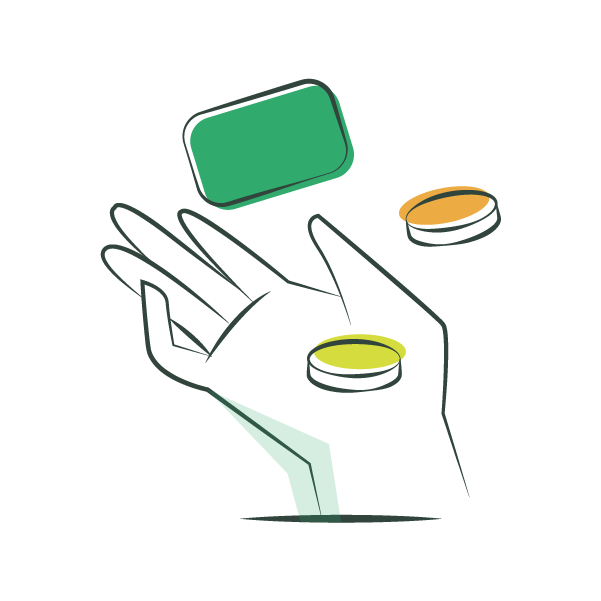 Marketing Services
1Export wants your products to succeed. Since marketing is key to the success of a product, we offer marketing services for MSMEs to improve their products through rebranding, packaging design, and promotions.
Inquire Now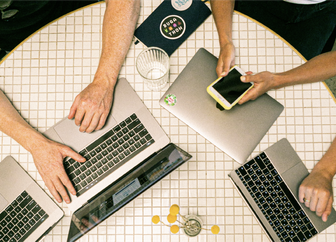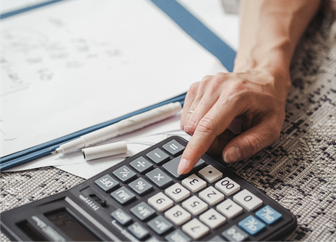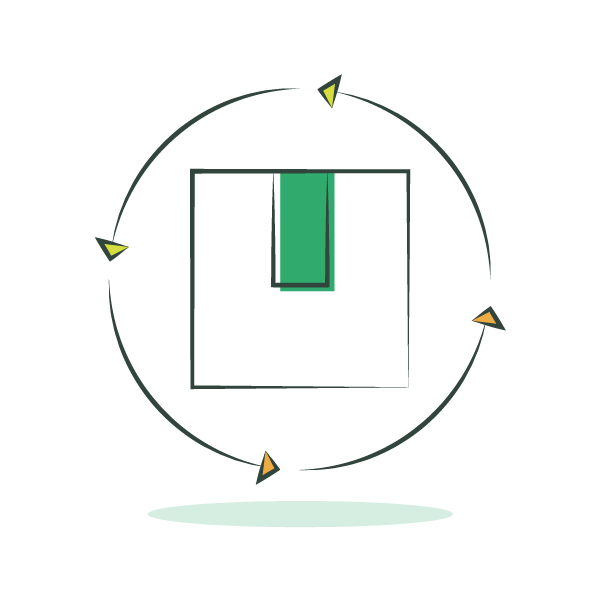 Order Processing
& Payment
In order to help mSMEs manage their cashflow, 1Export provides flexible and sustainable payment terms.
Register Now