Compliance Documents
1Export is proud to have a 100% customs clearance rate. That's because we make sure everything sent through our service is compliant. Our company standards ensure that there is no risk of having the products seized and destroyed at customs.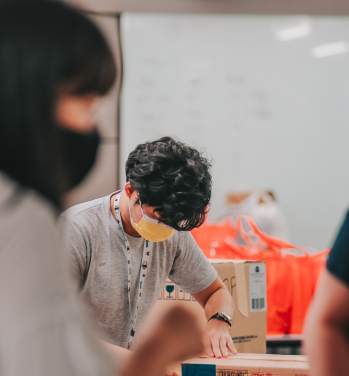 Types of
Compliance Documents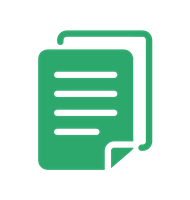 Philippine business registration and customs clearance documents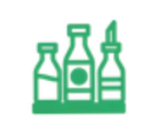 Ingredients / raw materials check and label re-formatting

Unique product or market specific certifications

Pre-market registration to the export target market
Documents we can provide for you
Document
Information
Type of Document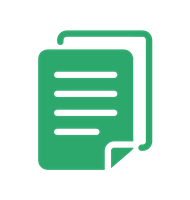 US FDA Facility Registration (FFRN / Bioterrorism Number)
United States,
The Food and Drug Administration (FDA) is responsible for protecting the public health by assuring the safety, efficacy, and security of human and veterinary drugs, biological products, medical devices, our nation's food supply, cosmetics, and products that emit radiation. Indicated prices are PER PRODUCT / SKU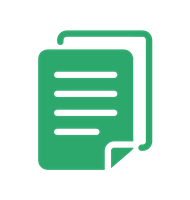 FDA Certificate of Product Registration (CPR)
Philippines,
The Certificate of Product Registration is a document that attests the product is safe for consumption or use. Initial application valid for 2 years. Indicated rates are per product / SKU.
---
Coming Soon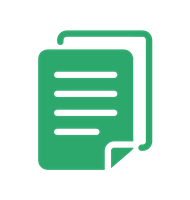 FDA - License to Operate (LTO)