It's been close to 5 years since 1Export was realized, and 3 years since its launch, 1Export has been turning ripples into waves. Even the simplest and smallest of ideas could make ripples in changing the landscapes of the world we live in. With what started out as a simple desire to make the Philippine economy better, Melissa Nava, Co-Founder and CEO, has since then spearheaded one of the most riveted tech-enabled exporting startups in South East Asia.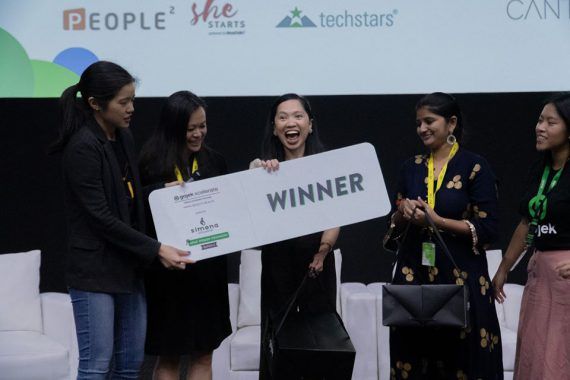 Patrick Jingco, Marketing Associate, said "Our CSR initiative is the core mismo of the business. Which is helping all kinds of MSMEs in the Philippines. Pero what we're planning to do to improve it is we're trying to tap companies like DHL and PLDT and other big companies to help us promote the MSME businesses that we're trying to help.
Many are interested to go global with 1Export, but wonder how to go about it. If you're one of those people, click here to register with 1Export to help your business Go Global!
---
Contact Us
Thank you! Your submission has been received!
Oops! Something went wrong while submitting the form, please try again or contact support at support@1export.com