Can I send personal items when moving to Indonesia?
You might have many questions about moving internationally to Indonesia, for example, "How can I move my lovely chair or any other personal belongings? What kind of document do I need to move my goods?"

Indonesia is a well-known destination for expats and a true melting pot of diverse customs and cultures, making it an excellent place to live and work.

According to the Minister of Finance of the Republic of Indonesia Decree Number: 28/PMK.04/2008 regarding Import Duty Exemption for Personal Effect Relocation, allows individuals who meet certain requirements to relocate to Indonesia to bring their personal effects (household goods) without paying import taxes or duties.

However, the personal effect has to arrive in Indonesia no more than 3 months after the owner's arrival in Indonesia, as duties and taxes will be applied beyond that time. All items must have been in use for at least one year, hence any new or prohibited items will incur customs fees.
So what kind of personal belongings can you bring?
In accordance with Indonesia Custom Law, all items of your personal belongings including your household stuff can be brought here to Indonesia as long as you are not reselling your imported personal items since it's prohibited. Furthermore, the following items are also prohibited from entering Indonesia, even if they are considered your personal belongings in your home country:
pornographic goods and materials
illegal drugs
explosives, weapons, and ammunition
sporting goods like guns and hunting rifles (a special permit is required for import)
politically sensitive images and printed materials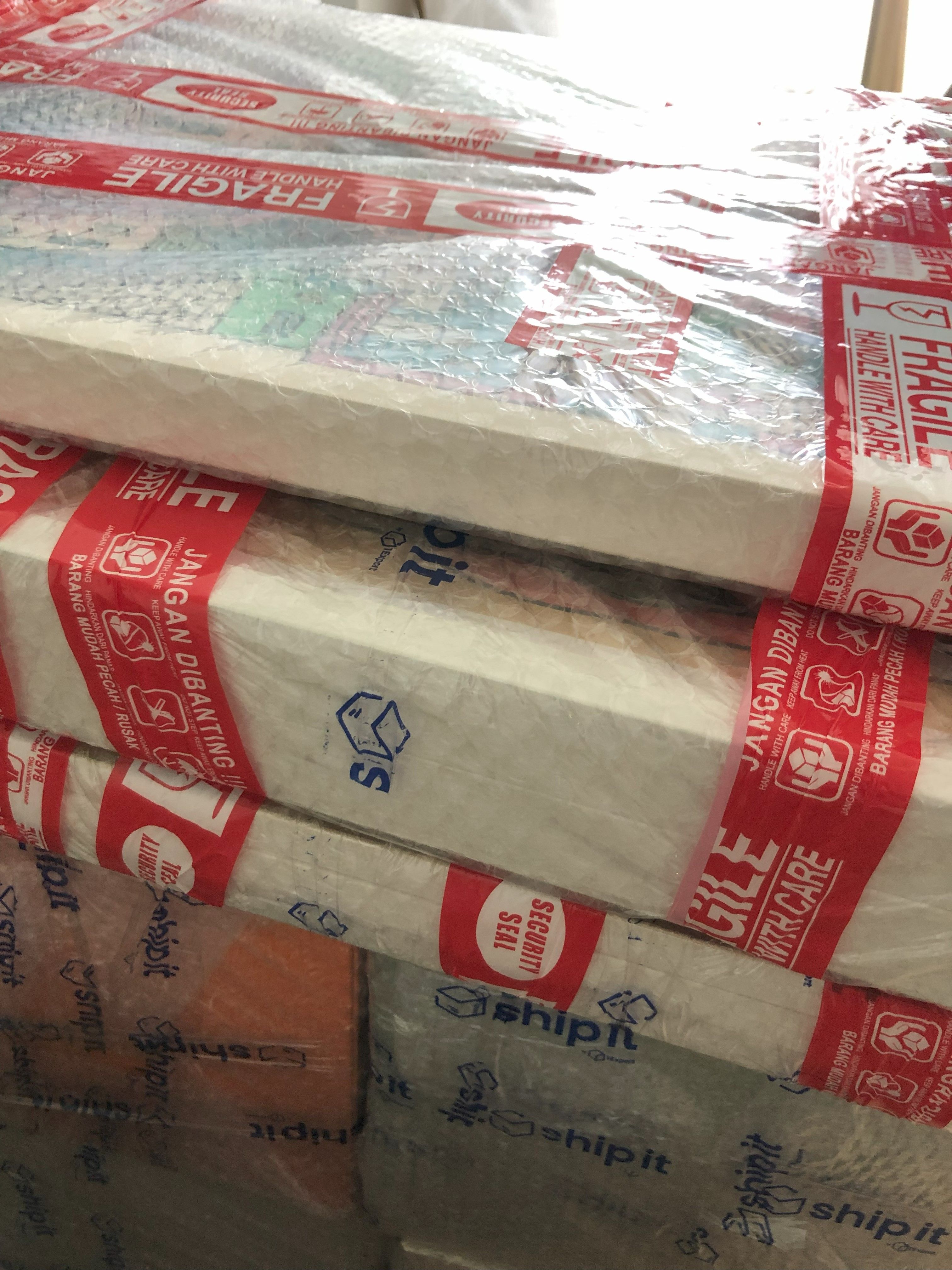 What are the required documents for moving to Indonesia
When moving to Indonesia, foreigners must submit the following documents for customs clearance:
Work permit (IMTA), valid for at least 12 months, or a copy of the electronic residence permit (ITAS), which must be obtained within 14 days of arrival
Passport, showing arrival and residence stamps
A copy of the boarding pass
Bill of lading
Inventory list of belongings
Good news for KITAS holders. If you have a temporary residency visa or KITAS in Indonesia, you are also allowed to import no more than one container of personal belongings.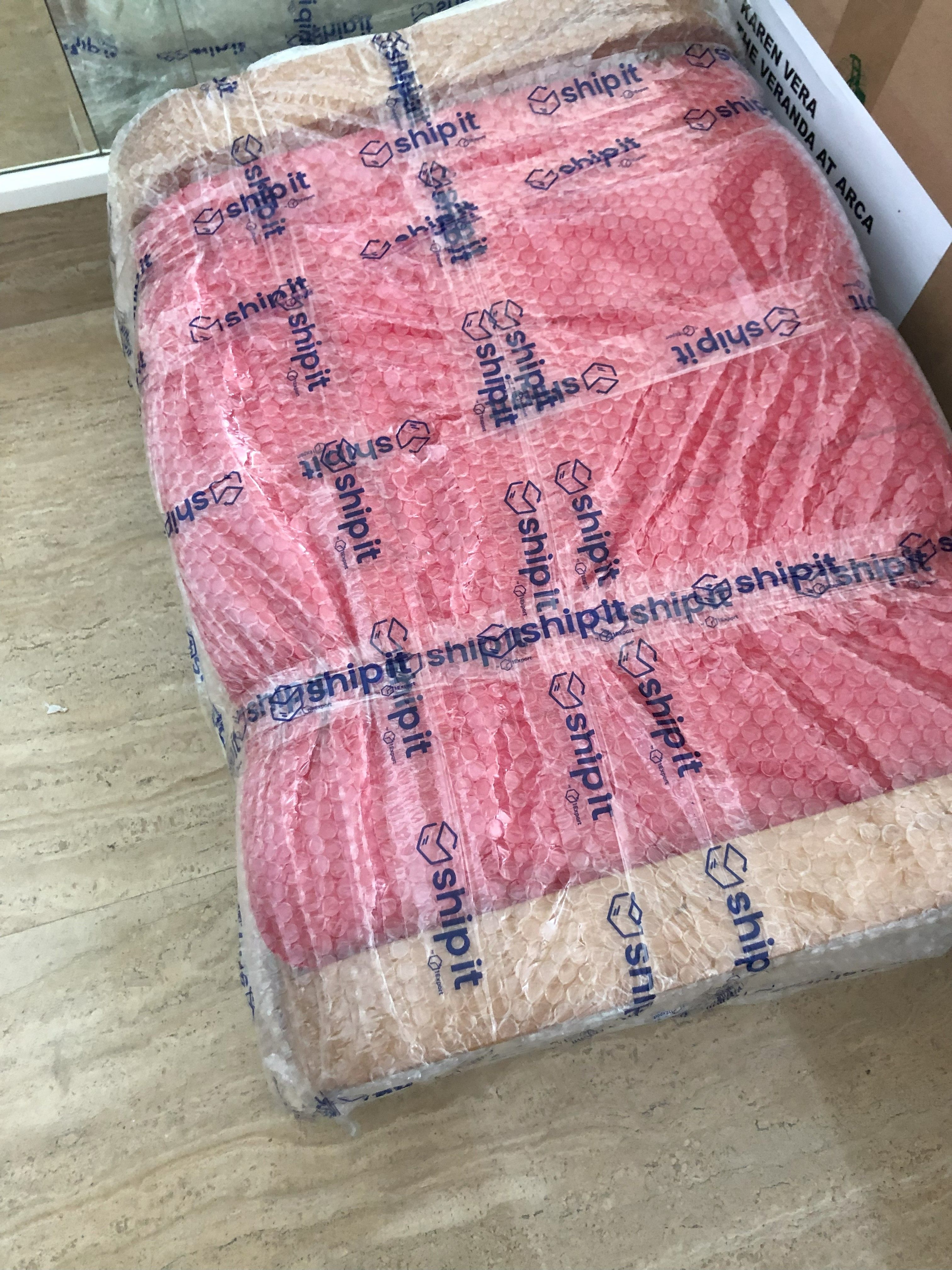 It is all about relocation to Indonesia, so what about relocating from Indonesia to another country?

This 1Export guide will bring you through the processes necessary to relocate everything you love to Indonesia even from Indonesia to any country. We manage all of your personal item permits, including shipping safety to your final destination, so you don't have to worry.

Let's discuss the best possible way for your move with 1Export by sending an email to indonesia@1export.com.
---
Contact Us
Thank you! Your submission has been received!
Oops! Something went wrong while submitting the form, please try again or contact support at support@1export.com