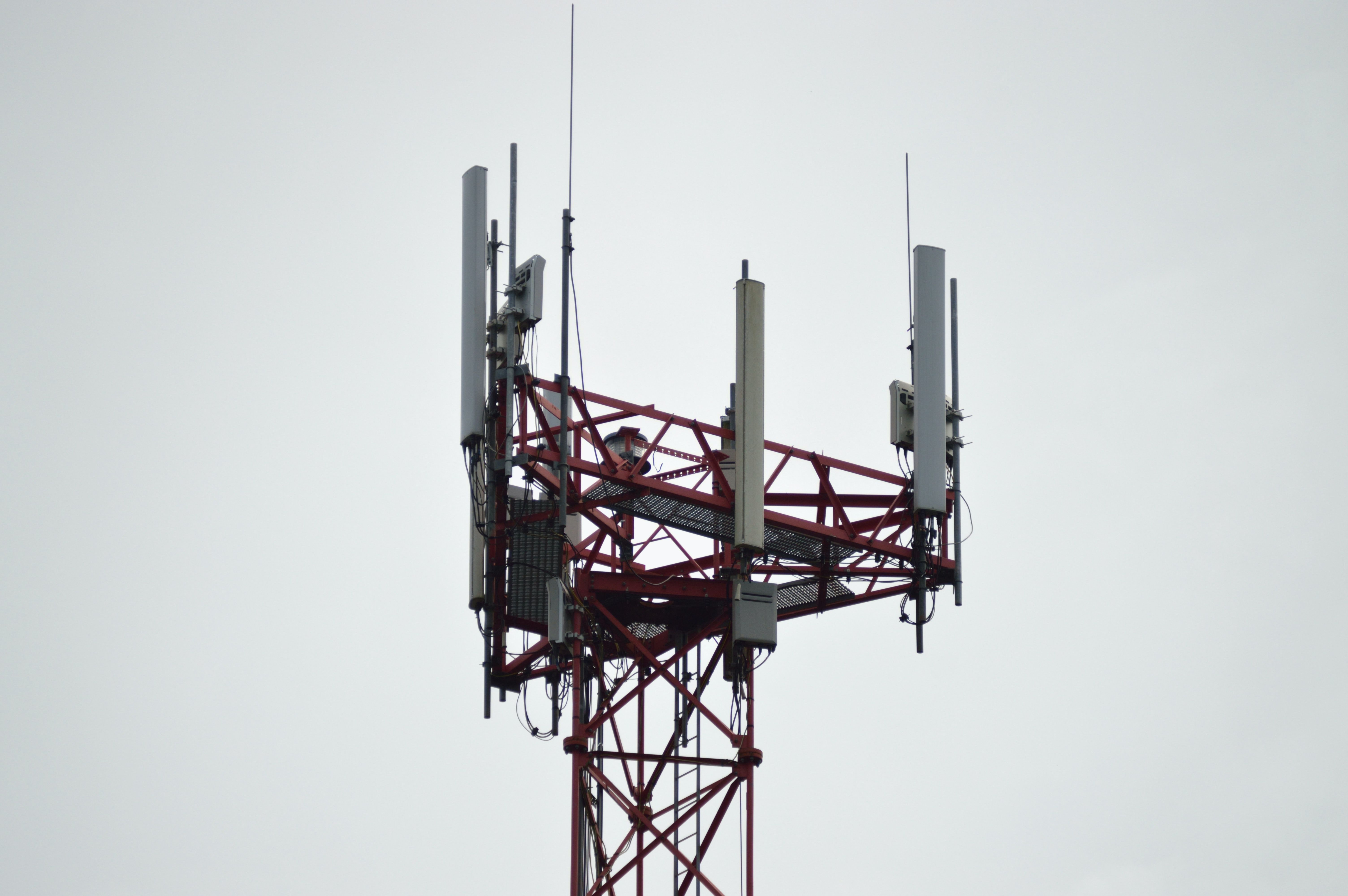 There was a recent headlines where the Attorney General of Indonesia named the Minister of Communication and Informatics Johnny G Plate as a suspect in the corruption case of the BAKTI Kominfo 4G BTS tower construction project which caused a loss of IDR 8.032 trillion.

The Bakti Kominfo project is carried out to provide communication network infrastructure support (equitable internet network) in frontier, outermost, and disadvantaged (3T) regions. In its planning, Kominfo planned to build 4,200 BTS towers in various parts of Indonesia starting in 2020.

Behind the current cases, there are a number of interesting things to discuss, especially in terms of the import of goods, especially the Base Transceiver Station (BTS).
Base Transceiver Station or abbreviated as BTS is a telecommunications infrastructure that facilitates wireless communication between communication devices and operator networks. The function of the BTS is to send and receive radio signals to communication devices such as cellular phones, landline phones, and other types of devices, then the radio signals are converted into digital signals which are then sent to other terminals as messages or data.

Basically, to import goods related to information and telecommunications technology such as BTS, you need to prepare general import documents and also register your goods with the IT Equipment Certification (SDDPI/POSTEL).

Based on Regulation of the Minister of Communication and Information Technology (KOMINFO) No. 14/2018: This regulation specifically addresses the type of approval and certification of telecommunications equipment, including BTS. It establishes the requirements and procedures for obtaining type approval from the Directorate General of Resources and Equipment for Post and Information Technology (SDPPI). Furthermore, related to provisions relating to network planning, deployment, and operation, which are relevant to importing and installing BTS equipment have also been regulated in the Regulation of the Minister of Communication and Information Technology No. 19/2014 regarding the technical requirements for telecommunications networks and infrastructure.
You can have more detailed information about Postel in our previous article: How to Import IT Equipment that requires SDPPI/POSTEL into Indonesia with/without the necessary licenses?
In addition to completing documents for import and Postal certificates, you also need to pay attention to other permits such as iron/steel PI based on what components are attached to the BTS tower that will be imported to Indonesia. For example, several components such as the Sectoral Antenna, Shelter, Microwave System, Rectifier System, Central Tower, and Dynaspere, most of which are components made of iron/steel must also include PI (Import Approval), as stipulated in the Minister of Trade Regulation Number 68 of 2020 which promulgated on August 25, 2020.
Learn more about how we can assist your import needs with our IOR services by sending us your inquiry to indonesia@1export.com.
---
Contact Us
Thank you! Your submission has been received!
Oops! Something went wrong while submitting the form, please try again or contact support at support@1export.com