To meet domestic demand, Indonesia primarily depends on imported medical equipment and supplies. The demand for more advanced and contemporary medical devices has increased as a result of rising public awareness of the value of healthcare, the growth of both public and private hospitals, and the 2014 implementation of Indonesia's national public health insurance program, known as "BPJS-Kesehatan" (Jaminan Kesehatan Nasional, or JKN). From 1.5 billion in 2019 to 2.564 billion in 2020 and subsequently 2.6 billion in 2021, the total amount of medical equipment imports increased 9.7% of the equipment imported into the sector is of American origin. (Source: Global Trade Atlas -GTA of the U.S. Department of Commerce).
Types of Medical Devices and Equipment in Indonesia
The importation of medical devices and equipment in Indonesia is divided into 3 areas, namely:
Medical Devices means any instruments, apparatus, machines, and/or implants that do not contain drugs used to prevent, diagnose, cure and relieve any diseases, treat sick person, recover human health, and/or form the structure of, and improve, body functions.
In-vitro Diagnostic Devices.
Second, in vitro diagnostic devices are devices that are normally used in performing medical tests. For instance, including blood test kits, donor kits, etc.
PKRT (Household Health Care Services).
Third, household health care service or PKRT, are tools, materials, or a mixture of materials for the preservation and maintenance of human health. Generally, this is intended for households and public institutions.
Indonesia Medical Device Classification
In Indonesia, medical devices are classified based on the risk level. The basis for the classification system is the ASEAN Medical Device Directive. Refer to the table below for classification:
Class Category
Risk Level
Example
A
Low-risk devices would not cause serious harm. The evaluation of these focuses on the quality of the product.
Cholesterol, uric acid test system; Surgical Instrument; Bandage, Surgical camera; Electric operating table, Patient scale
B
Low to moderate-risk devices that can cause a significant but not serious impact on the health of patients.

Before distribution, these devices undergo evaluation but do not require clinical evaluation.
Pregnancy self-testing, Electric Hospital Bed, Surgical Lamp, Surgical Mask
C
Moderate to high-risk devices that can cause a significant but not serious impact on the health of patients.

Before distribution, these devices undergo a more thorough evaluation including risk analaysis. These devices do not require clinical evaluation.
Blood glucose self-testing, ECG, X-ray Unit, Syringe, Condom, Contact lens
D
High-risk medical devices where failure or misuse can result in serious implications for patients or nurses / operators.

Before distribution, these devices undergo evaluation including clinical evaluation.
HIV Blood donor screening, Stent, Intraocular Lens (IOL), Defibrillator, Pacemaker
Medical Devices Classification in Indonesia
How to Register Medical Devices in Indonesia
A distribution permit is required for the import, distribution, and use of any medical devices in the territory of Indonesia. If you wish to apply for a distribution permit, the applicant must be a medical device distributor or a medical device manufacturer who already holds a medical device manufacturing certificate.

Any company wishing to import medical devices and in-vitro diagnostics (IVDs) into Indonesia must have a valid IDAK (Izin Distribusi Alat Kesehatan) or Medical Device Distribution License (MDDL) otherwise known as a distributor license. This is also a requirement in order to register the product in the first place.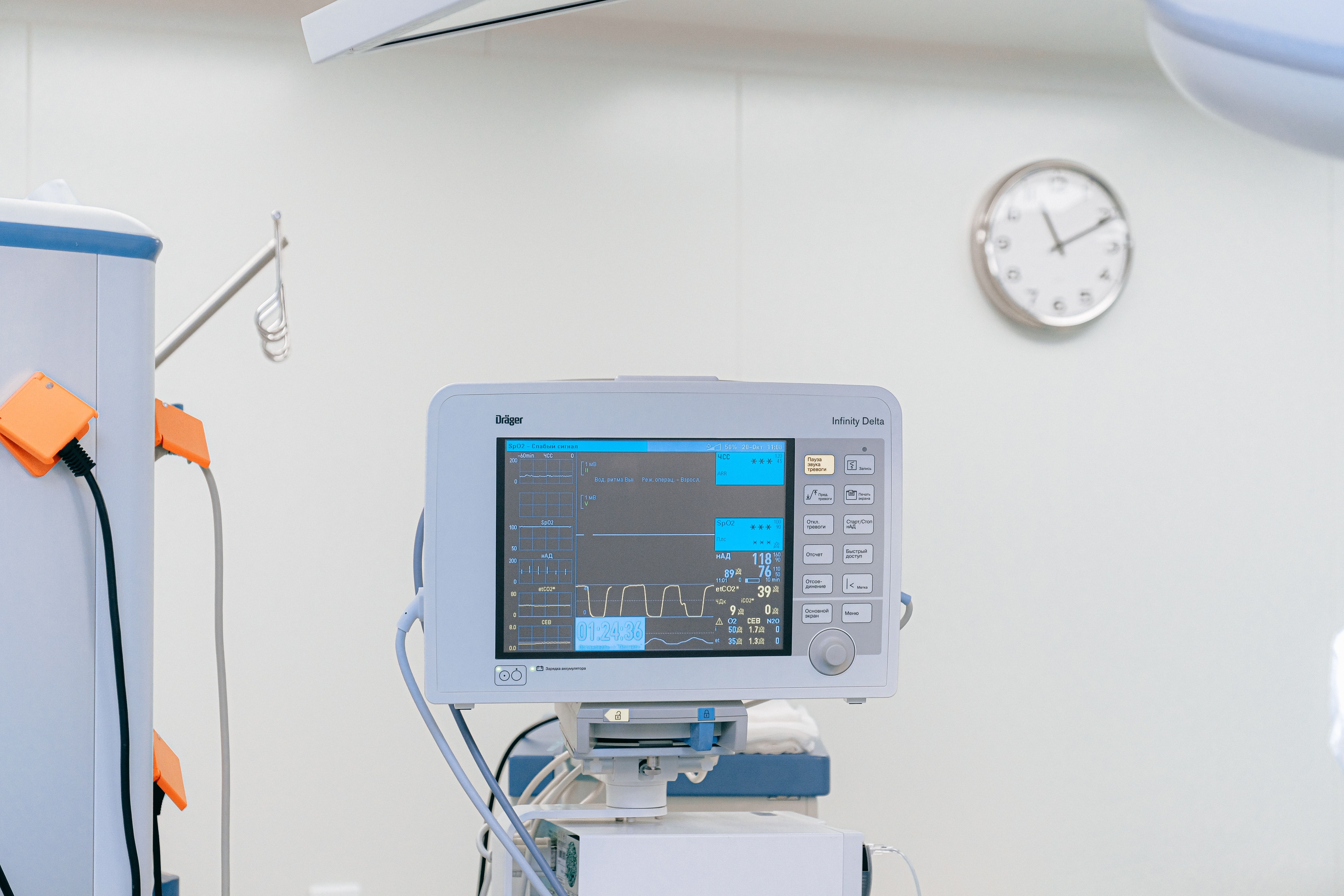 So, in order to import medical devices into Indonesia, a legitimate firm must be established there. But, it will take some time to handle all the administration and bureaucracy. Alternatively, you can get a nominee product holder in Indonesia who can hold the product license and register the product on your behalf. 1Export can provide both nominee product holders and IOR services for your medical devices.
How to obtain a License from the Indonesian Ministry of Health
In order to import medical devices, a company has to obtain a distribution license by proposing to MOH RI via an e-registration online system which makes the process simple and efficient.

Following are the required documents one needs to keep handy in order to get a medical device registered by MOH RI:
Executive Summary with a brief on marketing history, Intended uses and indications, regulatory clearances and pending approvals in other countries, and important safety or performance information
Essential Principles Checklist
Declaration of Conformity
Device Description
Design Verification and Validation
Device Labeling
Risk Analysis
Manufacturer Information
Requirements for Label, IFU (Instruction For Use), Brochure/Leaflet, and Manual Book of a Medical Device:
Labeling of the product packaging Enclosed the figure, Product name, Manufacturer name & address, Registration no, Batch No /Lot No, Warning with Symbol/logo, Indonesian or English language
Manual book and IFU should be provided in original language and Indonesian language
Brochure/leaflet with Indonesian and/or English language.
Once the Ministry of Health approves the registration and issues the product distribution number, the company can start selling medical devices in Indonesia. If you will be importing the products, you will also need a Surat Keterangan Impor or import approval (SKI).

Do you need help registering and/or importing a medical device to Indonesia? Talk to us! Send an email to indonesia@1export.com.
---
Contact Us
Thank you! Your submission has been received!
Oops! Something went wrong while submitting the form, please try again or contact support at support@1export.com