There are strict rules and regulations for importing goods into Indonesia. Before permitting the importation of goods, the Indonesian government demands substantial documentation. The foreign exporter or his agent must deliver a pro-forma invoice, commercial invoice, certificate of origin, bill of lading, packing list, and insurance certificate for the minimum. Importers need to have an import license and importer identification number. If the importer intends to import without an import license, then they would need to apply for a special permit for importing without API to the Indonesia Ministry of Trade. That's why Importing goods into the country can be a very challenging task especially when importing IT equipment that has specific requirements such as postal certificates that will be explained in more detail later.

To import IT equipment into Indonesia, you will need to set up your own company in the country and acquire an import license or use an importer of record (IOR) like 1Export.

In this article, we discuss the processes and requirements for both setting up your own company and using an importer of record (IOR).
Setting up a company to import IT Equipment
The first way to import IT equipment into Indonesia is to set up your own company. You need to register your business and obtain an import license at the same time since it takes about 1–2 months and requires paid-up capital. This might be the best option if importing will be part of your main business activities even if this method takes quite a long time to set up.
Before you may import anything into the country, you must have an API-U import license or a General Import license if you intend to set up a business to import IT equipment.
You must notify Customs via electronic papers (PIB) and pay the relevant duties prior to importation to clear your items.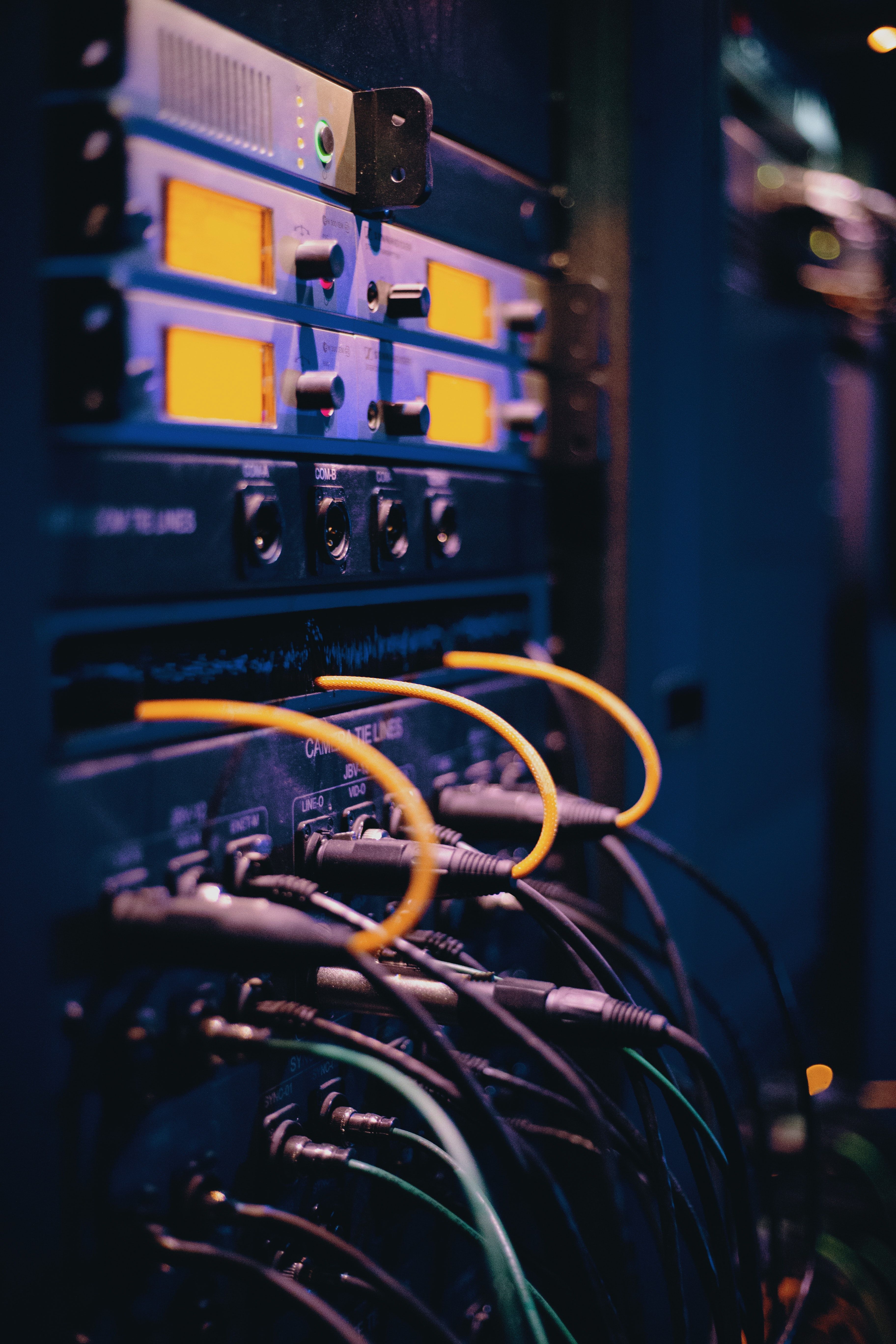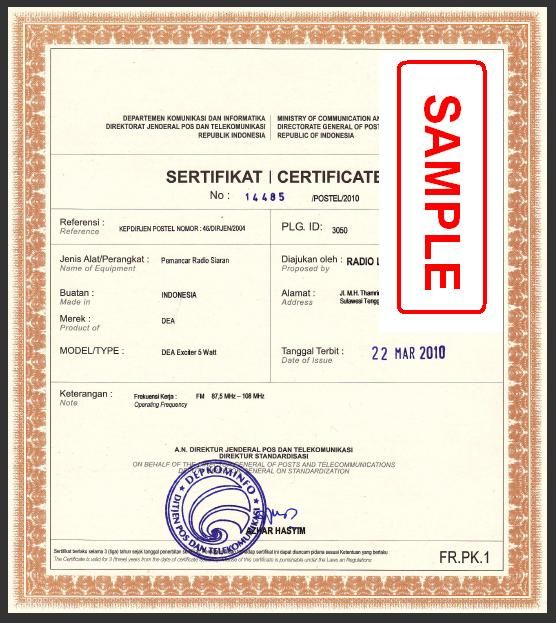 SDPPI/POSTEL Certificate
Another requirement for importing IT Equipment (either setting up a company or using IOR) is having IT Equipment Certification (SDDPI) which was issued by the Ministry of Communication and Information Technology (KOMINFO) from the Indonesian Government. This certification is to ensure that your products are able to be connected to telecommunication network services in Indonesia.

Here are some lists of IT equipment requiring an SDDPI certificate: Smartphones, Tablets, PDAs, Servers, Routers, Switches, GPS trackers, and others.

Subsequently, by 2020 it also became a requirement for mobiles, tablets, and other hand-held devices purchased abroad to have a registered IMEI number in order to be used in Indonesia.
To get an SDDPI certificate for your device, you have to register your device and checked through device testing or document testing.

Device testing is when you send your device to Indonesia for testing at the SDPPI facilities by submitting Technical documents or brochures of the goods and Letter of appointment as the registrar or importer.

While document testing is when you send a previous certification test done outside of Indonesia by attaching test results for Radiofrequency and Electromagnetic compatibility. However, document testing is not available for all goods.

If instead, you elect to appoint 1Export as your IOR, we will act as the holder for your sample shipment or register the SDPPI for all your devices under your company/consignee name so that you can be a holder of the certificate if you are planning to import the product continuously.
Preparing for the importation
Assuming you have an import license and your equipment is SDPPI certified, you can progress to the next stages.
Preparing custom clearance documents
Requesting for a surveyor report
Preparing Shipping documents
Paying all necessary duties
Once all of your documents, licenses, surveys, and certificates are in order, the customs bill for duties will be requested and paid by the Importer. After getting approval, you can finally ship your items.
One way to import IT equipment is using 1Export as an Importer of Record in Indonesia
An importer of record (IOR) is a third party that already has all the necessary import licenses to import certain products such as IT equipment that will be responsible for your shipment by acting as your consignee, which means you will not have to apply for licenses or permits yourself.

This is the best choice for your company if you want to start importing immediately or if trading IT equipment is not your primary line of business.

1Export will be handled and managed your shipment correctly as your IOR including several significant aspects of the importation procedure. This also involves certifying your IT equipment, ensuring that your cargo is not held up in customs, and paying any taxes and fees owed on your purchases.
Procedure for Importing IT Equipment Into Indonesia Using IOR
When importing IT equipment through an IOR, you will need to prepare the commercial invoice and packing list of the shipment. When the documents are ready, 1Export that work as your IOR will take care of processing and other documentation so you can ship your goods.

Prior to the importation, 1Export will also notify the Customs through electronic documents (PIB), pay the duties on behalf of your company, clear your goods, then deliver them to your recipient.

As your importer of record, 1Export will ensure your goods will go through customs smoothly, upon arrival in Indonesia.

If you have a shipment stuck in customs, 1Export is even able to help you to release your equipment by doing a process called readdress consignee.

Let's discuss the best way for you to import your IT equipment to Indonesia with 1Export by sending an email to indonesia@1export.com.
---
Contact Us
Thank you! Your submission has been received!
Oops! Something went wrong while submitting the form, please try again or contact support at support@1export.com