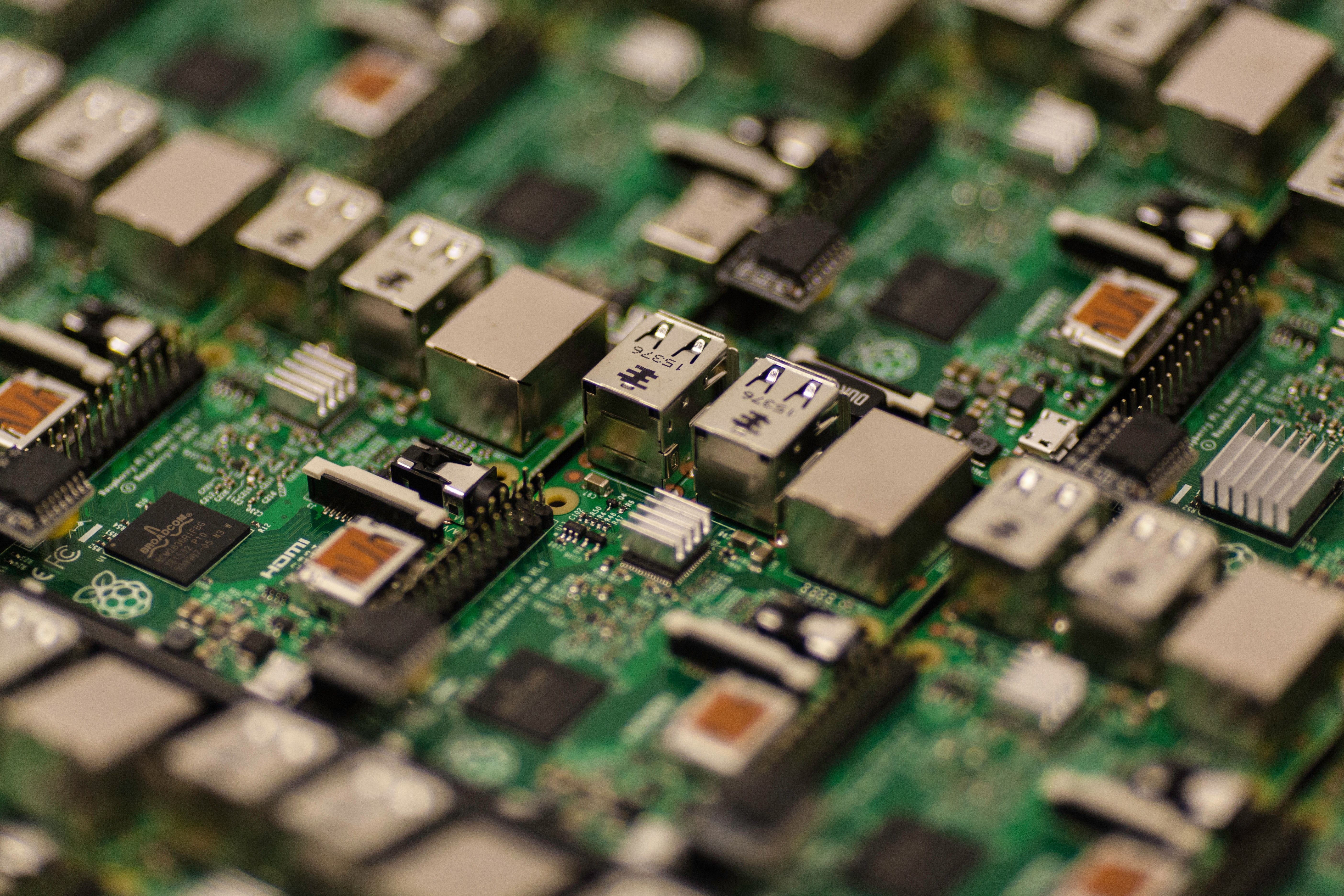 Indonesia is a country that has a great opportunity as a target for importing goods, especially IT products. The Association of Indonesian Internet Service Providers (APJII) revealed that Indonesia's internet penetration has reached 77.02% in 2021-2022 where this value is constantly increasing from year to year. It is this technological advancement that causes more electronic equipment needed by Indonesia to support the availability of internet services and other things. Hence the growth of digital start-ups in Indonesia has been growing significantly. While the recent Tech Winter has affected the startup scene, this is just an elimination process between the real problem-solving startups with the quick cash-grab ones.

However, when your business wants to import items, especially to Indonesia, you'll notice that it needs to have a physical presence or designated counterpart in the destination country.

The Importer of Record (IOR) like 1Export, who's responsible for taking care of all local legal requirements relating to customs, documentation, import taxes, and duties, plays a crucial part in this situation.

Should your business serve as its own Importer of Record? Or would using an outside IOR provider be preferable? Here are the top five reasons why using an IOR service is the better option depending on a number of factors.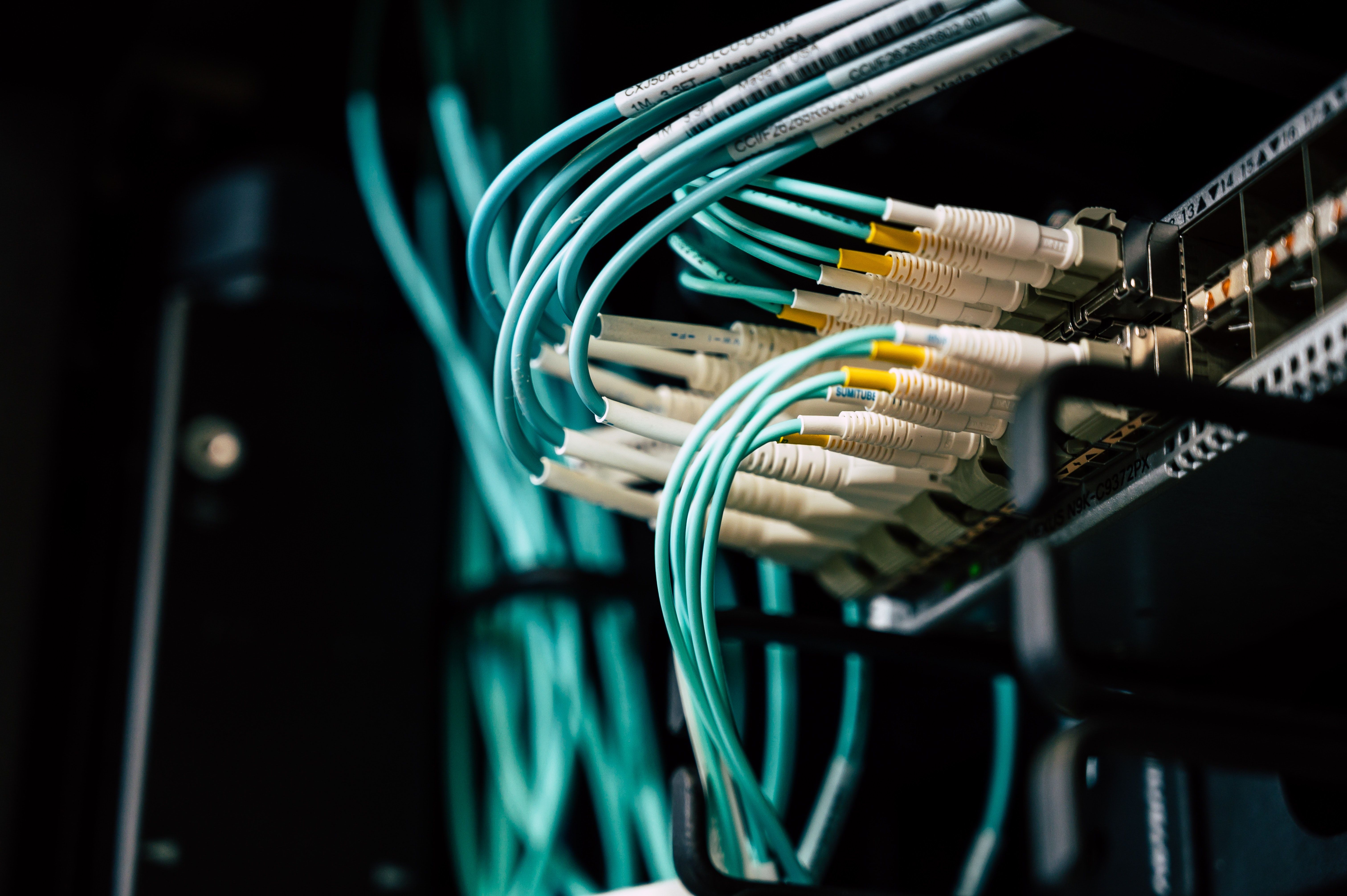 1. The products were sold by the seller under the DDP (delivered, duty paid) terms.
It frequently happens that when a vendor, distributor, or reseller sells products to an end-user with a global presence, it's common for the seller to commit to handling all logistics as part of the sale. This type of arrangement is typical of the DDP incoterm.

DDP incoterm imposes the greatest level of cost and risk assumption on the seller, so it's crucial that the import procedure goes without a hitch.

The simplest way to limit the risk, associated with DDP agreements, is to use an external IOR service such as 1Export if the seller does not have an entity in-country or if their local staff does not have sufficient understanding and experience of the IOR's job.
2. End-user doesn't want to be the Importer
The end-user might not want to be named as the IOR for a variety of reasons, such as if the products are going to a tiny, remote office or a place where the staff members' jobs are unrelated to importing or Trade Compliance.

Another reason could be that the products are owned by the company's headquarters elsewhere yet would be considered taxable assets if imported against its local entity.
3. They don't have knowledge in Trade Compliance
Although the end-user may have a local entity and a large staff, this does not necessarily imply that the local personnel is knowledgeable or skilled in Trade Compliance. In countries where the import procedure and import licenses are very complicated, an IOR service covers the knowledge gap and offers the importer peace of mind.
4. Companies cannot keep up with changing global trade requirements
It can take a lot of time and effort to complete import processes, therefore even when an end user has the resources necessary to handle trade compliance locally, many companies may still choose to hire an IOR service to lighten their workload.

Additionally, it's critical to keep up with evolving import procedures and specifications. If in-country personnel struggle to stay up-to-date, it is effective for an external IOR to be used.
5. The end-user has no in-country legal entity and does not have the necessary certifications to import the goods.
To provide online or e-commerce services, some companies rent or utilize enormous quantities of rack space at data centers, although it's highly typical for the end-user to not have people physically based there. Because of that they mostly cannot go through a number of registrations and certifications to be permitted to act as an importer in the country destination.

When it takes too long for employees to comply and/or when the expense of certification is simply too high, the best solution is to engage the services of an Experienced importer of record like 1Export Indonesia.

1Export will be your IOR from handling your shipment to managing several significant aspects of the importation procedure. This also may involve certifying your products, ensuring that your cargo is not held up in customs, and paying any taxes and fees owed on your purchases. If the equipment required import licenses which have been granted to 1Export and its various consignees then the import process can even be processed faster without the need to submit a new license to the respective ministry.

Learn more about how to import your product in the article below and send us your inquiry to indonesia@1export.com.
---
Contact Us
Thank you! Your submission has been received!
Oops! Something went wrong while submitting the form, please try again or contact support at support@1export.com