The 1Export Blog
Key information on exporting and importing.
Discover More
"Our goal is to help Filipinos all over the world start and run a business, selling products they're proud of without having to go through the complexities of exporting." - Mel Nava, CEO of 1Export
Hear From Our Thought Leaders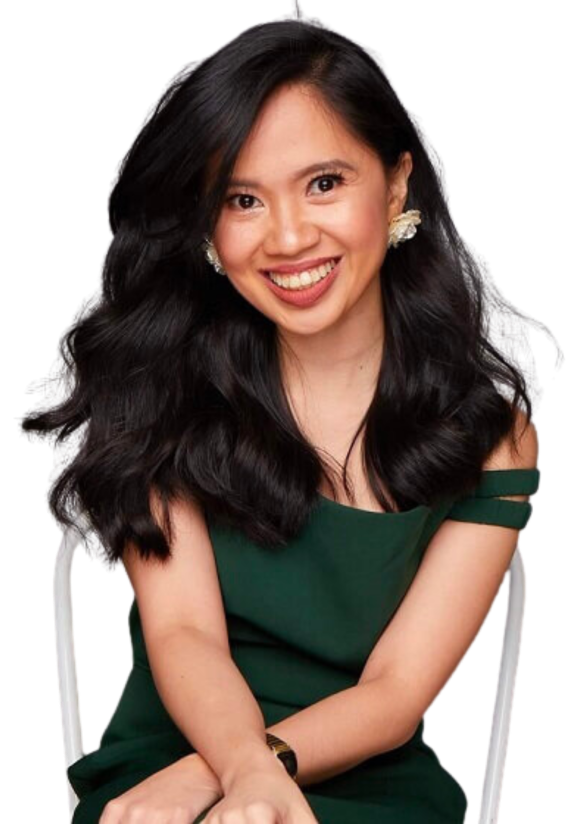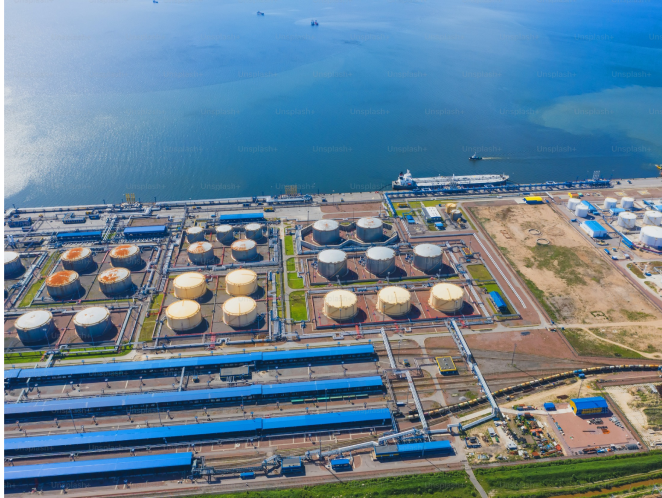 How to Import IT Equipment that requires SDPPI/POSTEL into Indonesia with/without the necessary licenses?
Read More →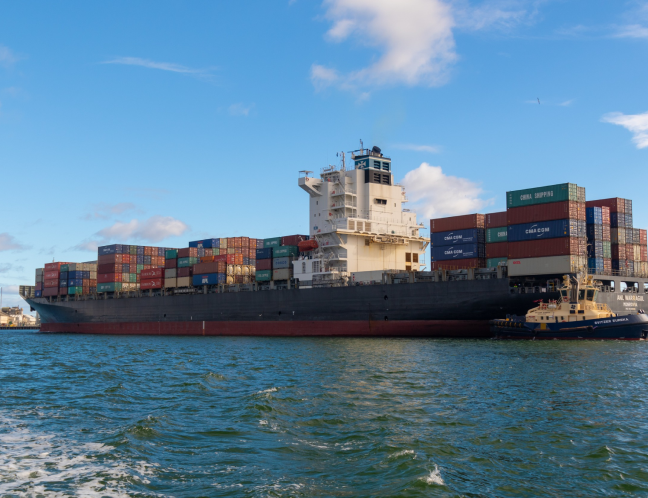 5 Reasons Why Both Big and Small International Companies Need IOR Services into Indonesia
Read More →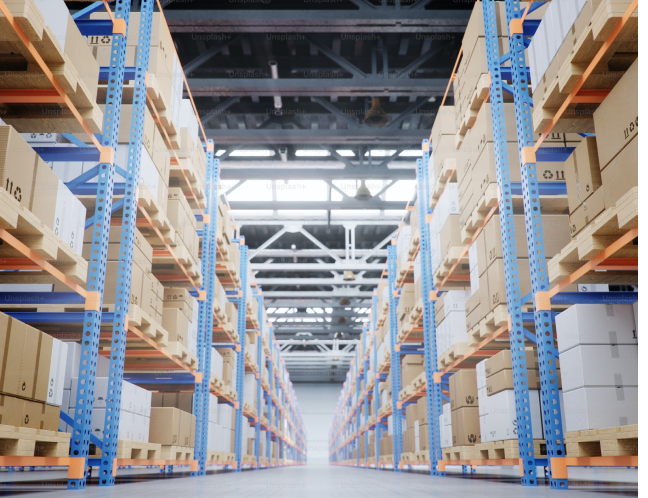 Importing Base Transceiver Station (BTS) to Indonesia?
Read More →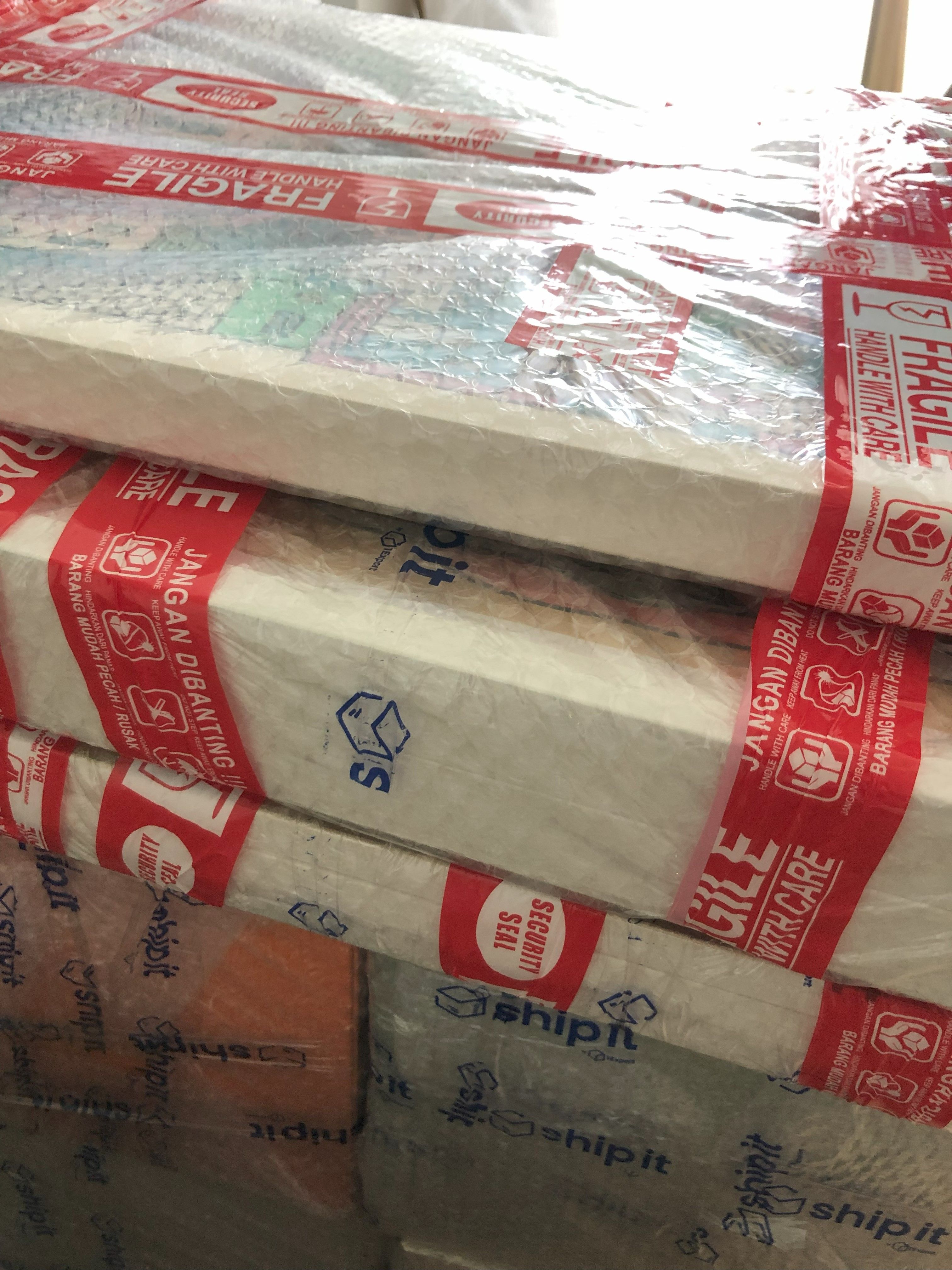 Relocation with all your personal goods to Indonesia and from Indonesia
Read More →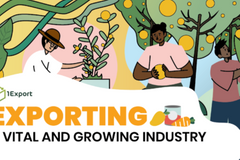 Exporting: A Vital and Growing Industry
Read More →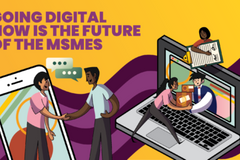 GOING DIGITAL NOW is the future of businesses
Read More →